About EvaDean's Bakery and Cafe
What sets EvaDean's Bakery and Cafe apart is Jordana and Garrett's commitment to providing high-quality culinary experiences for our community. They have created a warm and welcoming environment where their customers can come together to enjoy delicious food and build connections.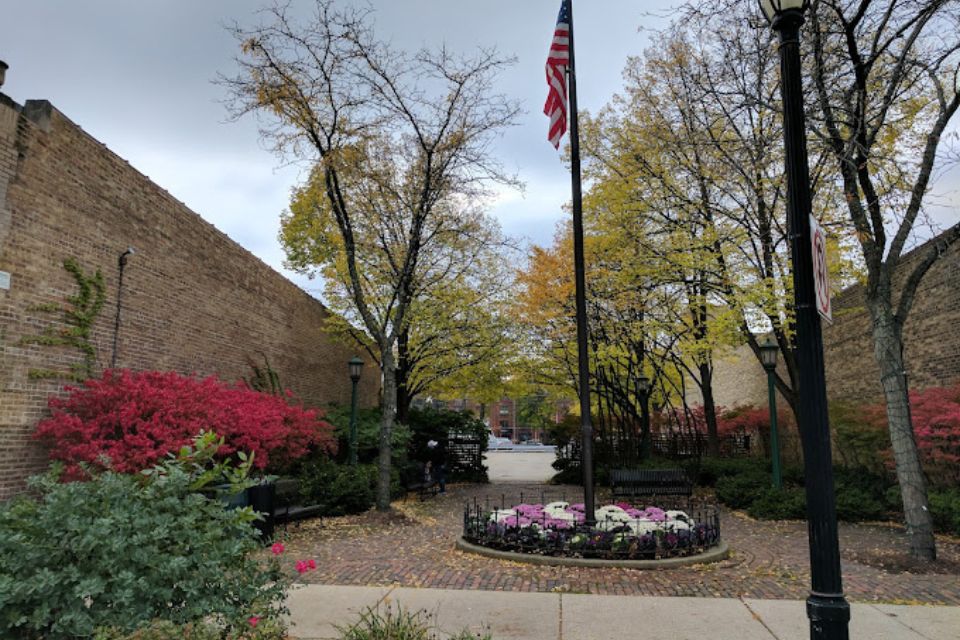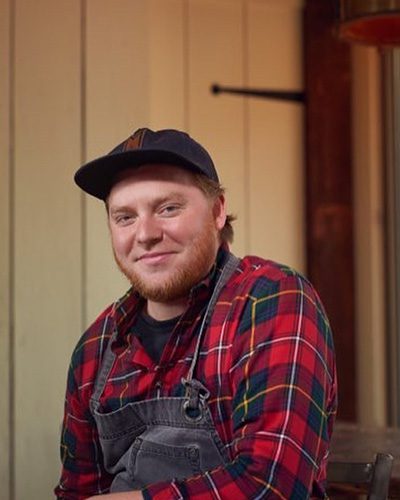 Garrett, the Chef
Born in Geneva Illinois at a young age Garrett was drawn to the rush of the kitchen. Whether working the line at Nancy's Pizza in high school or cooking Christmas dinner for twenty at his house in Evanston-the kitchen is home.
Garrett started his culinary career washing at the age of 15. His high school culinary classes were an inspiration and after high school he enrolled at Kendall College. Graduating in 2012 he immediately started working in all different restaurants throughout Chicago. From white tablecloth steak houses, boutique Hotels and local neighborhood hot spots. He met his now wife in these kitchens and their journey together began. Garrett landed his first sous chef job in 2016 at farmhouse tavern and quickly climbed the ladder to chef de cuisine. In 2018 he moved up to executive chef at the farmhouse sister restaurant in Evanston he ran that kitchen and banquets until they closed for remodel in late 2022.
With all these different experiences Garrett has become very well versed in seasonal Midwest cuisine while working with local farmers and vendors alike. Working with his wife Jordana and Father-in-law Jory for the past 7 years as a wholesale customer of Bennison's Bakery, this new venture was a no-brainer for Garrett and Jordana. So, They decided to go for it and open both under one roof. A full-service restaurant that is attached to a retail bakery specializing both Classic bakery goods and specialties from French Boulangeries.
"We are thrilled to become a new staple in the North Shore community for dining and baked goods, having already received a warm welcome from the village and residents of Wilmette. We look forward to feeding good food and drink for years to come."
Cheers,
Garrett VanBergen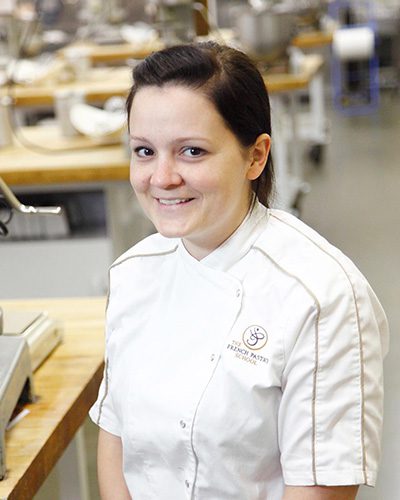 Jordana, the Baker
While EvaDean's is a new business venture, Jordana's love for baking goes back generations. Growing up with a family of bakers, Jordana inherited her grandfather's passion for baking and the art of creating delicious treats. After college she graduated from the French Pastry School in Chicago. This was followed up by an internship with the school that allowed her to work alongside her highly skilled Pastry chef instructors. She has spent time in various professional kitchens including restaurants, hotels and pastry shops.
Jordana brings her expertise to the forefront, ensuring that every pastry, cake, and bread is made with the highest quality ingredients and crafted with care. Jordana has honed her skills to perfection, creating mouth-watering baked goods that are a feast for the senses. Her dedication will be reflected in every item served at EvaDean's, making it a must-visit destination for anyone looking for a delectable bakery experience.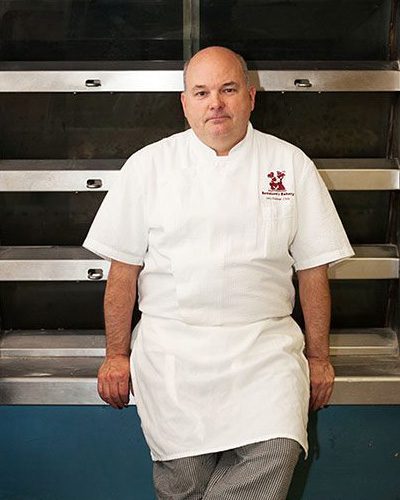 Jory, the chef
Chef Jory Downer is the manpower behind Bennison's Bakery in Evanston, and will now share his talent with the Wilmette community. He is a second generation baker and a 2006 Coupe du Monde de la Boulangerie champion. His skills are unlimited.
They include artisan bread, laminated doughs, cake decorating and French pastry. He has taught culinary classes around the country. Experience has been his teacher-Jory has been working in the bakery business for 45 years. Most importantly he is a real salt of the earth, south-side, hard working guy.
Jory resides in Wilmette where he has lived for 35 years and raised his 3 children. However his Wilmette parenting experience was different than most. His weekends and holidays were and are spent creating a delicious experience for the North Shore community. He is excited at the opportunity to expand his skills and collaborate with his daughter and son-in-law.