NOT OPEN YET, COMING SOON
EvaDean's Bakery and Cafe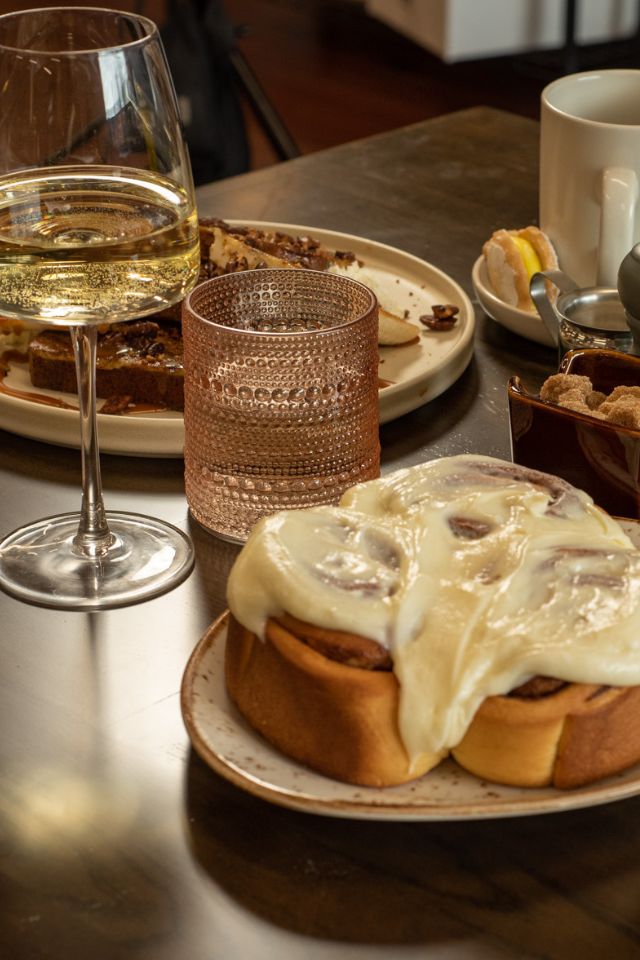 EXPERIENCE THE ART OF HANDCRAFTED CULINARY DELIGHTS
Whether you want coffee and pastries or a delicious bloody Mary and a Croque Madame, EvaDean's Bakery and Cafe has something for everyone. French macaroons, decorated cakes, fluffy scrambled eggs or house-made burgers, and seasonal specials are just a few of the high-quality culinary masterpieces you can enjoy.
Crafted with Care and Expertise. Served with Warmth.
From the expert culinary team of Jordana and Garrett comes EvaDean's, a new bakery and cafe that offers a delightful array of bakery goods, breakfast, lunch, and cocktails. We offer an all-in-one bakery and restaurant experience for customers looking for a variety of bakery items and fresh meals.
The owners are committed to using fresh, locally sourced ingredients to create recipes that will leave a lasting impression on you. They also proudly support veteran-owned companies.
Discover the artistry of EvaDean's bakery and cafe.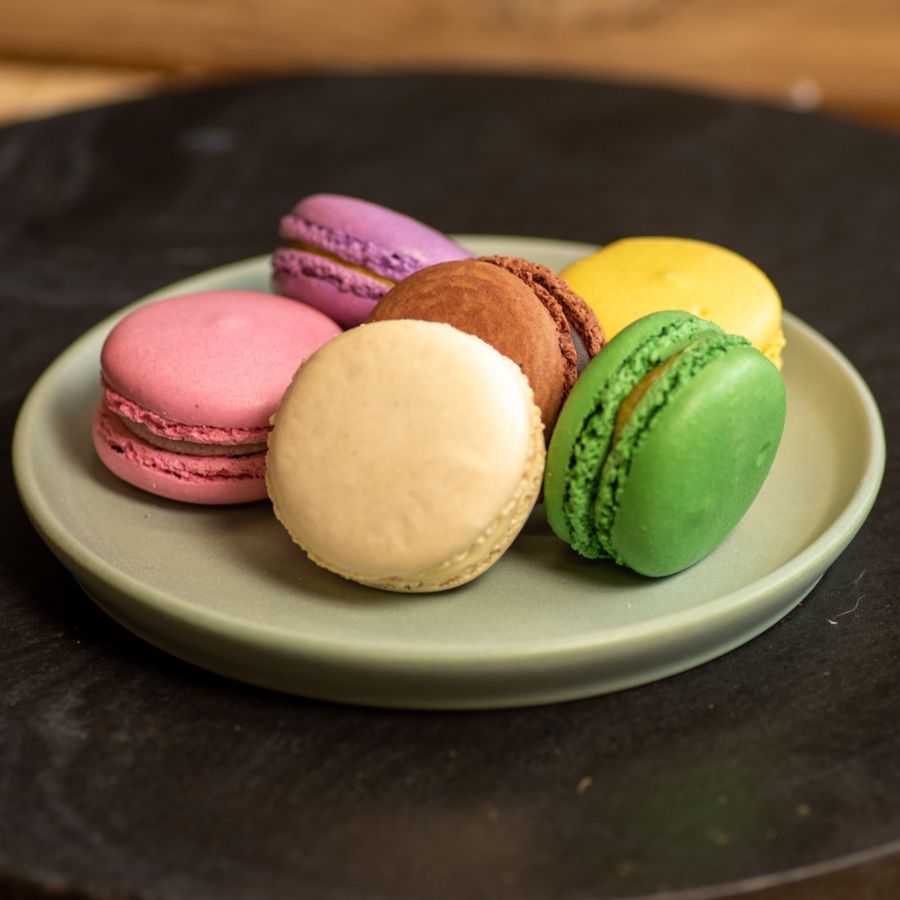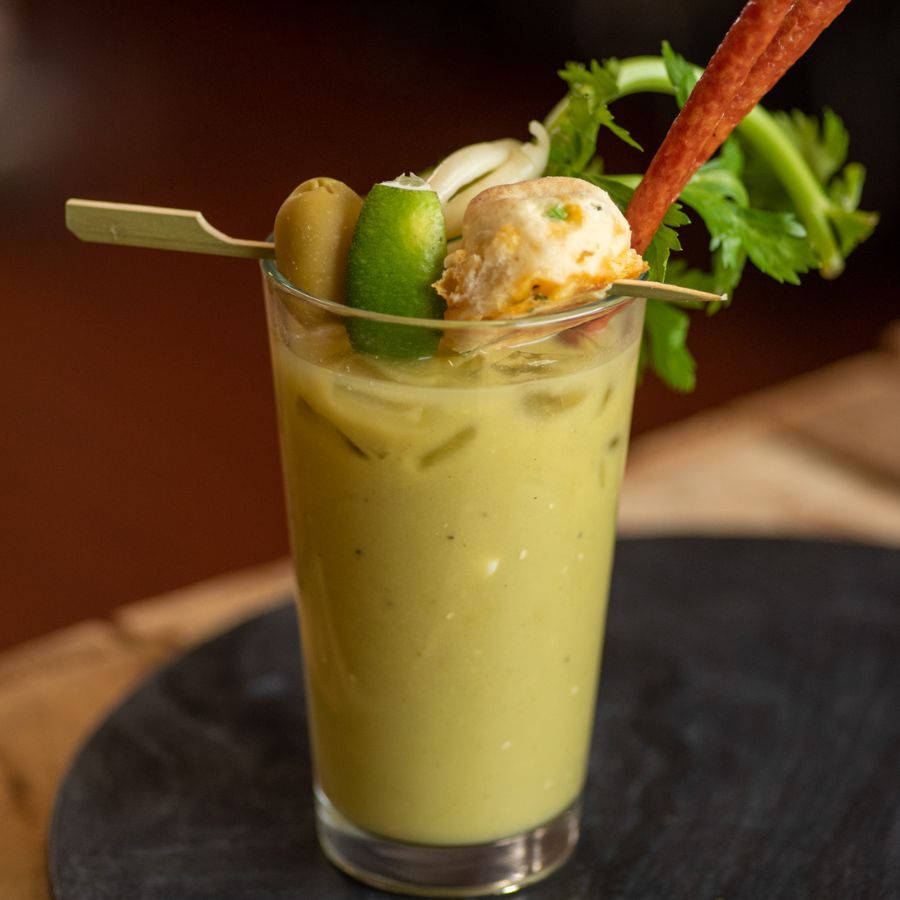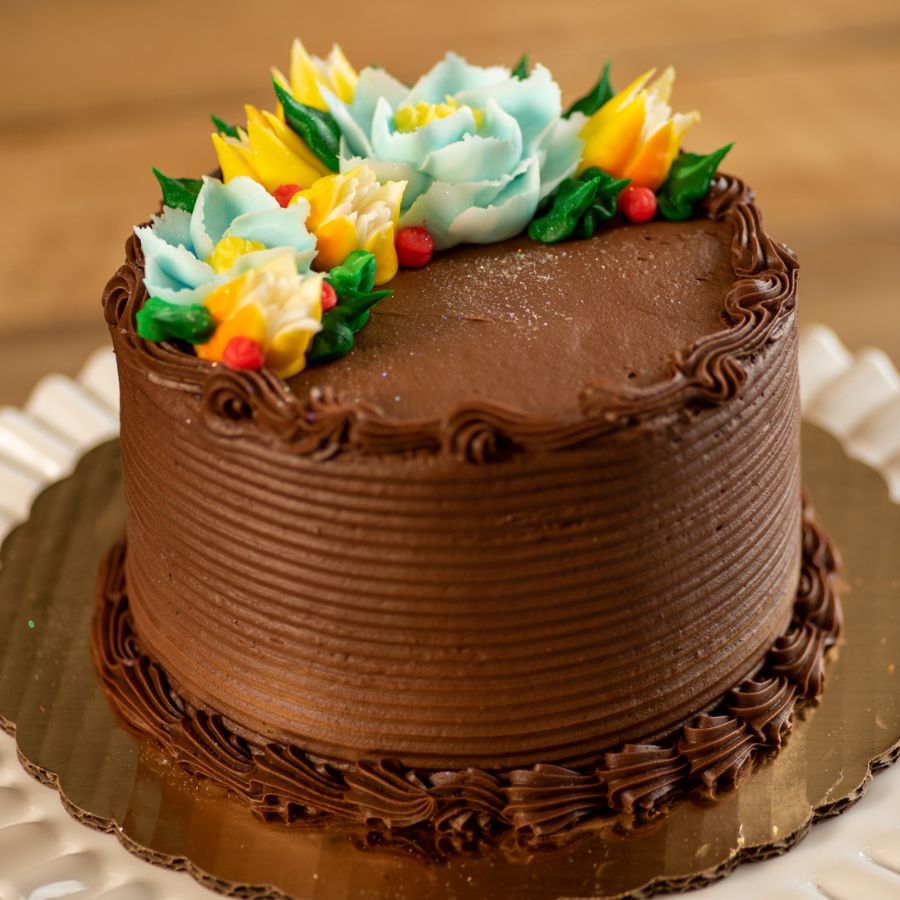 Work With Us
Submit your application below.
"*" indicates required fields